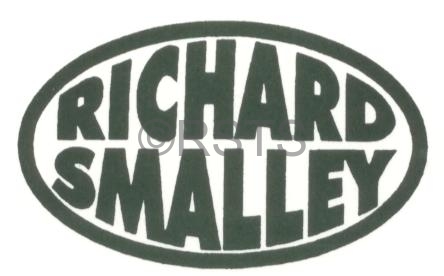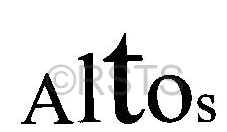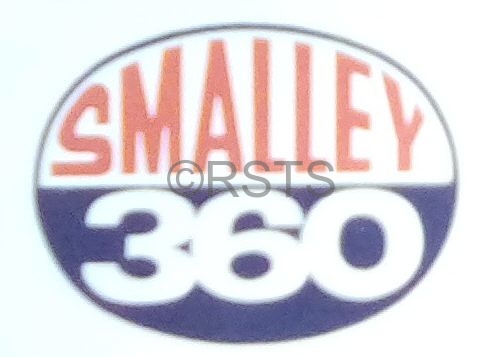 ® ® est 1960
RICHARD SMALLEY TECHNICAL SERVICES LTD
1, St Margarets Road, Bolton Le Sands, Carnforth, LA5 8EN U.K.
Tel 01524 720118 Mobile 07931681930
email : info@richardsmalleytechnicalservices.com
DESIGNERS OF SPECIALIST HYDRAULIC NICHE MARKET MOBILE HYDRAULIC MACHINERY
HOME PAGE SPARES CUSTOM DESIGN DESIGNS FOR SALE CONTACT FORM
HISTORY
Two little diggers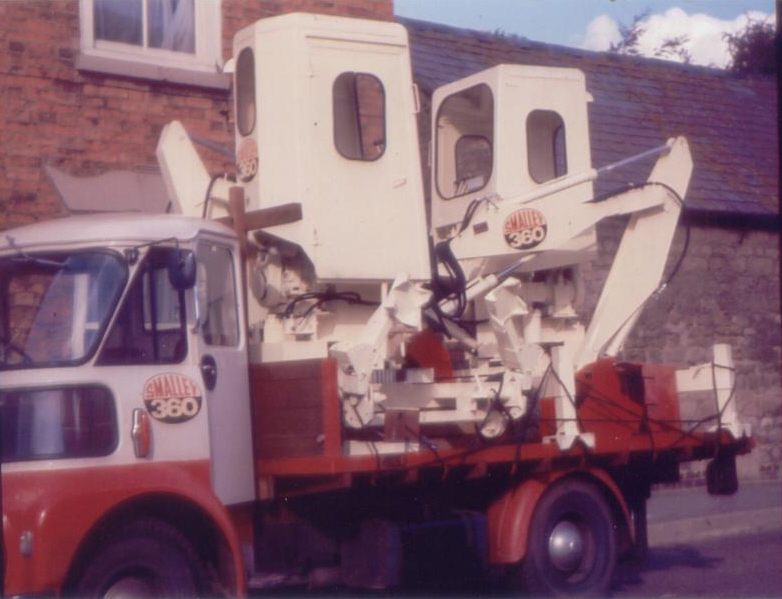 Two little diggers
Photograph shows two petrol Smalley 360 diggers. Taken in early 1965 this reinforces Richard Smalley's claim to have invented the World's first mini excavator, these machines had 360degrees slew, offset digging and a fully enclosed cab. They literally replaced the spade on a building site. More than 50 petrol driven machines were produced before giving way to diesel, which had become the fuel of preference.
(1 )
(2 )
Photograph ( 1) shows a very early Smalley 360 (with petrol engine) at work on the Victoria Line in London, outside Euston station in early 1965
Photograph (2) shows Smalley 5 working in Japan. More than 150 machines were delivered to Japan between 1967 and 1969 before a 42% duty was slapped on overnight
Fully 5 cu ft capacity bucket, the first excavator ever to have full hydraulic drive, a compact hard working excavator which was chosen for the Victoria tube line in London, Bristol and Cardiff for coffer dams in sewer schemes and hoiked over the Welsh mountains by Clough Smith Ltd installing the new electricity grid.
Photos have surfaced over the years of machines in the Arctic circle and Hawaii gas works. These machines were so easily transportable that they revolutionised the construction industry and heralded a new era in all spheres of earthmoving.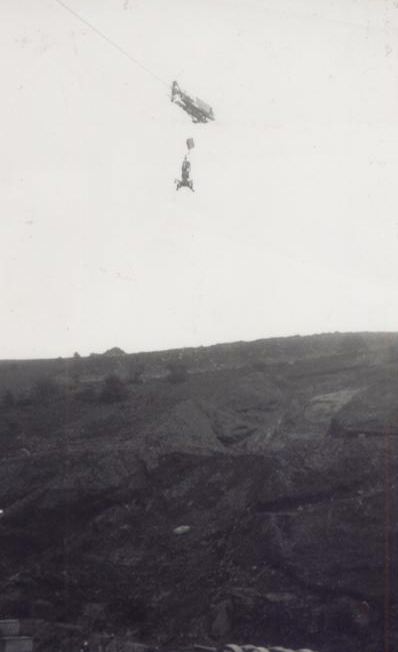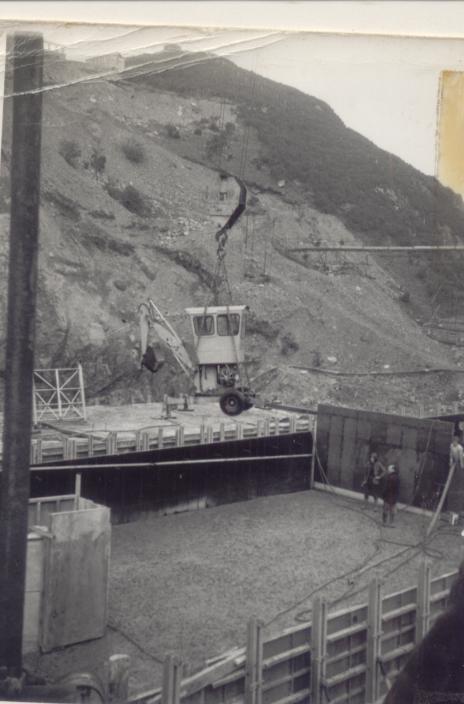 Photographs show Smalley 5 MKII being delivered to a dam site high in the Swiss mountains. Other lifting devices include helicopters, and cranes
Richard Smalley continues to lead the field in hydraulic machinery design, not only with offset digging, zero tailswing excavators but with amphibious excavators since 1984, low ground pressure excavators and tractors in 1974. The first purpose built tree harvester in 1989, and now a completely self contained self propelled combine harvester for coppice wood, bringing long term sustainability to wood as a fuel and providing a crop from under utilised uplands.
Richard Smalley Technical Services Ltd
1, St Margarets Road, Bolton Le Sands, Carnforth, LA5 8EN U.K.
Tel 01524 720118 Mob 07931681930
email: info@richardsmalleytechnicalservices.com

Copyright © 2021 Richard Smalley Technical Services Ltd. All rights reserved.
Revised: August 10, 2021